Browse Categories
Information
View Galleries
Featured Product

Featured Product

Featured Product
Here at Warrington Pets and Exotics we have a great selection of Reptiles..Birds... mammals & fish plus all accessories / equipment backed by Expert and Professional Advice. Come down and see our animals Displays spread over two floors, Lots of great stock and deals to be had, Please call before traveling as stock does change daily and this website is not always fully upto date sorry.
Like us on facebook for upto date pics & videos plus new stock and a quicker respones to all your questions Thanks....Team at WPE
150 Lovely Lane,
Warrington,
WA5 1PH
Opposite Warrington Hospital
Just of the A49
Contact 01925 574307 / 574307
Free Parking just outside the door
Please Note New Shop Opening Hours
Sat 9.30-6pm Sun 10.00-4pm
Tues Wed Thurs Fri 9.30-6pm
NOW CLOSED MONDAYS
New Animals In Stock for October 2016
African Pygmy Hedgehogs
now in stock at WPE
Prices from £129.99,
set-ups in stock

2016 Baby Bosc Monitors in stock £39.99!!

01925 481712 / 574307

Lots of Hand reared / tame Baby Parrots/parrakeets in stock now!!!

Stunning Baby tame
Blue Tongue Skinks
£119.99 now in!!!

2016 Cooks Tree Boas in stock now..Great Prices
stunning Tree snakes

Baby Hand reared Cuban Amazons
(now in stock)

Biggest range of tortoises under one roof in the northwest and prices from £39.99 each....

2016 common snapping turtle
(Chelydra serpentina) £34.99each

Baby Panther Chameleons Back in stock!! from £99.99
Please call for more information!

Hainan cave gecko
(Goniurosaurus hainanensis)
(stunning Examples)

Baby 2016 Hatch Indian Ring-necked Parrots from £79.99 each!!

Lots of Leopard Geckos
and Leopard Gecko Morphs in stock now>>
2016 Baby Green Iguanas
Showing Stunning colours
SPECIAL OFFER
£34.99 each

Lots of Baby bunnys £24.99now in
£5 off when you purchase
your setup from us!!

Lots of stunning Green Tree Pythons in stock now here at WPE

Huge Range of inverts and amphibs in stock, please call and speak to Liam for more information!!

"Vivariums"
Biggest Range of colours and sizes around (we can also do custom sizes to just email sizes for a quote)
warringtonexotics@hotmail.co.uk

Crested Geckos in
stock from £49.99!


Best Selection of tortoise in the UK under one roof !!!!!!!!!!!!
SITE HITS 8014708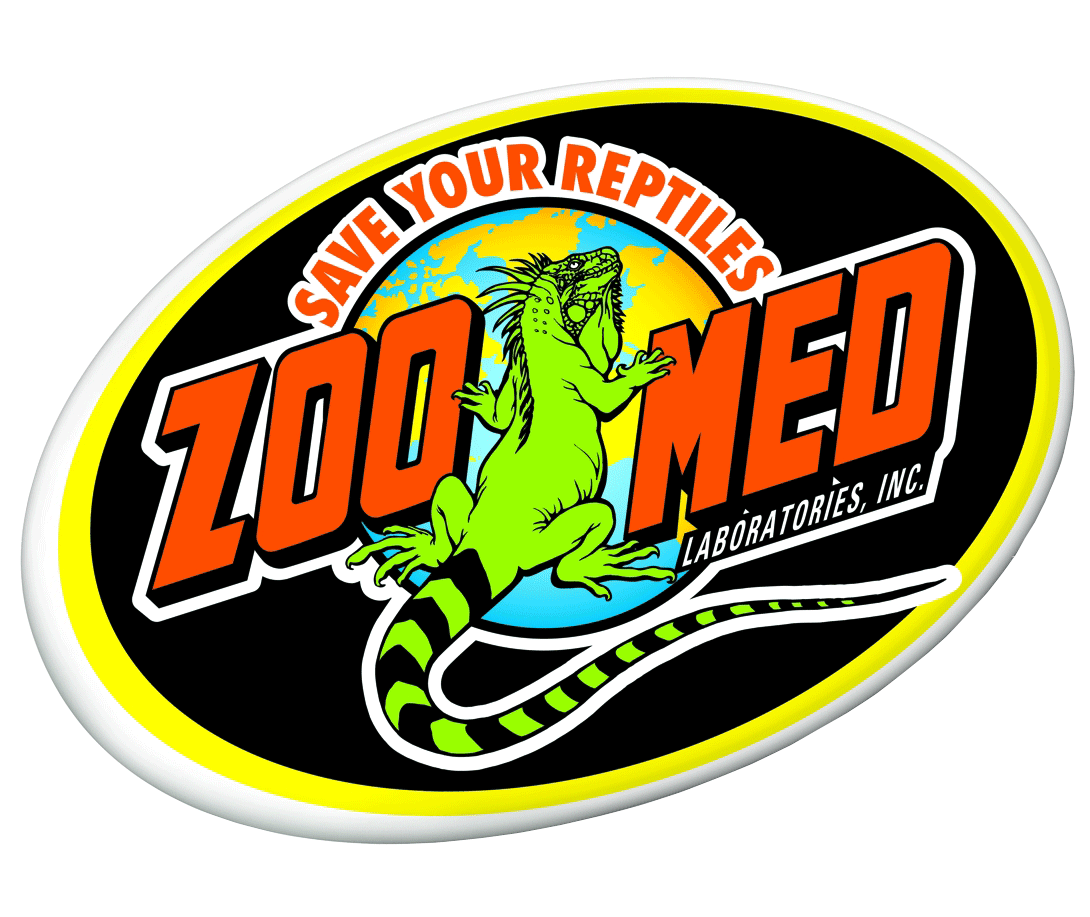 Featured Product

Featured Product

Featured Product

Featured Product

Featured Product

Featured Product

Featured Product

Featured Product

Featured Product

Featured Product

Featured Product

Featured Product

Featured Product

Special Offer

Special Offer